Member Conduct Roster
Role and Composition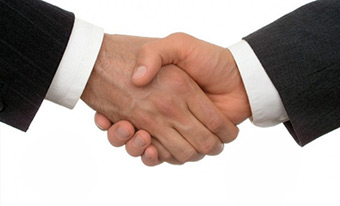 A Member Conduct Roster ("Roster") consisting of nine (9) members is established by the Board of Directors on a triennial basis pursuant to the Institutes Dispute Resolution and Discipline Policy. The Board of Directors, in establishing the Roster, considers primarily the skills and competencies of the candidates, and, where possible, attempt to find some balance across regions and groups.
The Roster is used to establish designated Panels of Peers whenever a complaint is lodged under the Dispute Resolution and Discipline Policy, consisting of three (3) members, as required, to determine appropriate corrective measure and make decisions that are not arbitrary, discriminatory or in bad faith.
The information you are trying to access has not yet been migrated to our new website. It is currently under review and will be updated in the near future.