21 August 2019
---
31 July 2019
---
The Advent of Artificial Intelligence and the Future of Work Every generation has seen changes that affect all layers of society. We're about to experience one of those phases with automation and artificial intelligence.
13 June 2019
---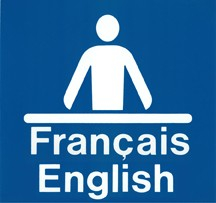 Since March, there has been a new-found interest by Canadians in the Official Languages Act.
20 February 2018
---
On February 6, PIPSC contributed to the Canadian Labour Congress lobby day on Parliament Hill.
14 December 2017
---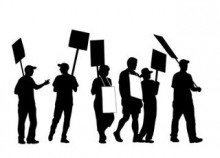 V.P. Aubry's InfoCapsule: Should I join the union? The labour movement in Canada dates back to 1872. At the time, the movement was considered illegal, but the printers of Toronto fought and won the right to a 9-hour work day to replace the 10-hour work day that prevailed at the time.
23 October 2017
---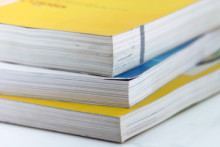 We're No. 1 Canadians have the most effective public service in the world, says a new international study.[1] I'm not surprised.
5 October 2017
---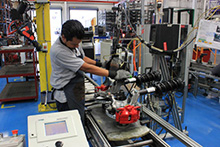 The working conditions of all workers in North america could be improved. The North American Free Trade Agreement could help establish fair and secure living conditions.
27 September 2017
---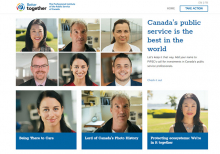 The Institute is launching a new Public Service Recognition campaign called "Best in the World" and asks that the Canadian government continue to invest in its Public Service. We are also introducing new mobilization tools to support our campaigns.