Yves Cousineau is the 2020 recipient of the PIPSC Life Membership Award.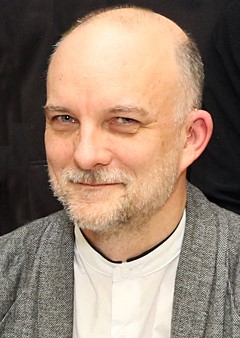 A tireless champion for members for two decades, Yves has served as a leader of the NR Group, bargaining teams, and at consultation. A role model of integrity and hard work, Yves has generously shared his wisdom and inspired the many stewards he has recruited and mentored.
The Life Membership Award recognizes outstanding service of enduring value to PIPSC by a regular or retired member who has demonstrated leadership for at least ten years.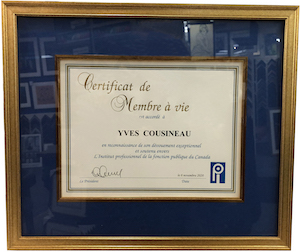 Mike Murphy is the 2020 recipient of the PIPSC Service Award.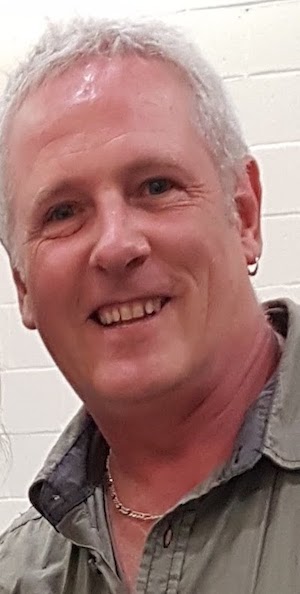 A driving force who helped the University of Ottawa IT professionals become members of PIPSC more than 10 years ago, Mike is the group president. For years, he has worked vigorously to encourage members to unite in solidarity to conquer injustice at the bargaining table and in the workplace.
The Institute Service Award recognizes outstanding service over a significant period of time, above and beyond that which might be expected of any devoted member who has served on many constituent body executives.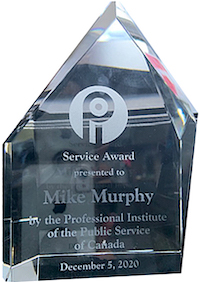 PIPSC thanks the members of the Awards Selection Panel – Bert Crossman, Ralph Herman, and Nita Saville – for reviewing the nominations and for recommending these laureates.
Please visit the Awards page to learn more about the nomination process.