On November 16, 2017, the Institute held its first Youth Symposium, to connect young workers from across the country and strengthen our collective capacity.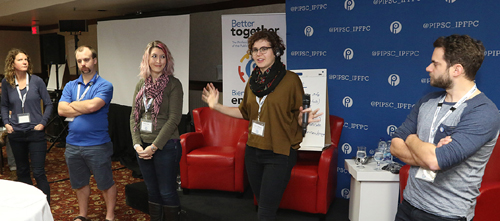 Young professionals represent the future of the public service in Canada and the Institute is committed to ensuring that they have the support and resources required to thrive in today's fast-changing workplace.
This groundbreaking event brought together PIPSC members interested in advocating on behalf of young professionals, in raising issues specific to young professionals and in fostering relationships with like-minded colleagues, all with a view to making workplaces a better place.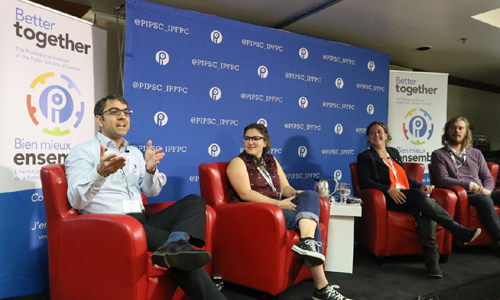 We are committed to providing a space for young workers to engage and develop the skills to be successful.
In the next decade more than a third of our stewards and elected leaders will retire, passing the torch to the next generation of union leaders.
The future of the Institute rests on renewal and young PIPSC workers are already taking up the charge.