Call for volunteers
Do you want to become more involved in your union? Do you want to be part of the progress? Here is your chance! The young worker committee of the Quebec region has a place for you!
The eight positions on the committee will be filled during the 2019 Regional Council. Terms have a duration of two years.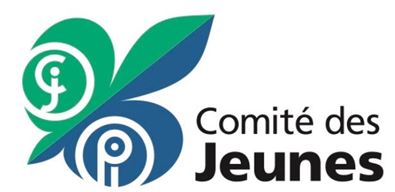 The following criteria will be mainly observed:
To be 40 years old or under
Have the motivation to get involved
Respect for gender balance, regional representativeness and diversity within the committee
Interested? Submit your application to the Hugo Landry at hugolandry@pipsc.ca using the form provided. Applications must be received by April 26th, 2019.
Hugo Landry
Quebec Region Young Worker Committee Officer