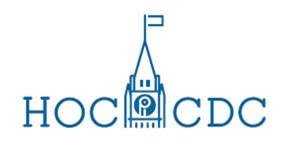 Results of the ratification vote
The members of the executive are pleased to announce that the tentative agreement was ratified by the following vote: 40 yeas; 3 nays.
We would like to thank all members who participated. We remain available to discuss any details of the agreement and we will start working on its implementation as early as Friday, June 11, 2021, when the next Joint Consultation Committee meeting is held.
Your Executive
Aimée, Alexandre, Erica, Isabelle, Jean-Denis, Jennifer