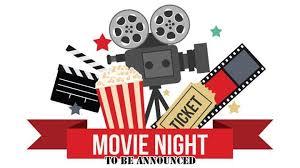 PIPSC NCR Health Canada Branch cordially invites you to:
OTTAWA FAMILY CINEMA
Watch the movie = DUMBO (2019)
SATURDAY, MAY 11, 2019, 2:00 P.M. 
Notre Dame Theatre, 710 Broadview Avenue, Ottawa ON  K2A 2M2 (free parking – street and back lot)
Come and experience movie magic!     Popcorn, drink and candy provided!
All proceeds from the day's showing will be donated to the Children's Wish Foundation.
Disney princesses and superheroes attending!
 

All children dressed as their favourite character receive a free prize!
There are Door Prizes plus Miss World Ottawa will be there to greet people.
Brought to you by your PIPSC union!
Please RSVP, by Friday May 10th, to:
Simon Jones
sjones@pipsc.ca    
Registration is limited to immediate family only,
and the first 200 registrants, on a first-in/first-served
basis.