Ottawa, August 10, 2023 – The Professional Institute of the Public Service of Canada (PIPSC) was eager to build and deliver an extensive training on pay equity to educate federal employers who are beginning to establish their pay equity plans.
On July 18-19, 2023, PIPSC led an two-day training with the help of the Canadian Association of Professional Employees (CAPE), and the Association of Canadian Financial Officers (AFCO) to educate federal employers, Treasury Board, separate HR agencies, and other unions about pay equity. The training focused on building a common understanding of the new pay equity process and its legal requirements following the welcomed update to the Pay Equity legislation.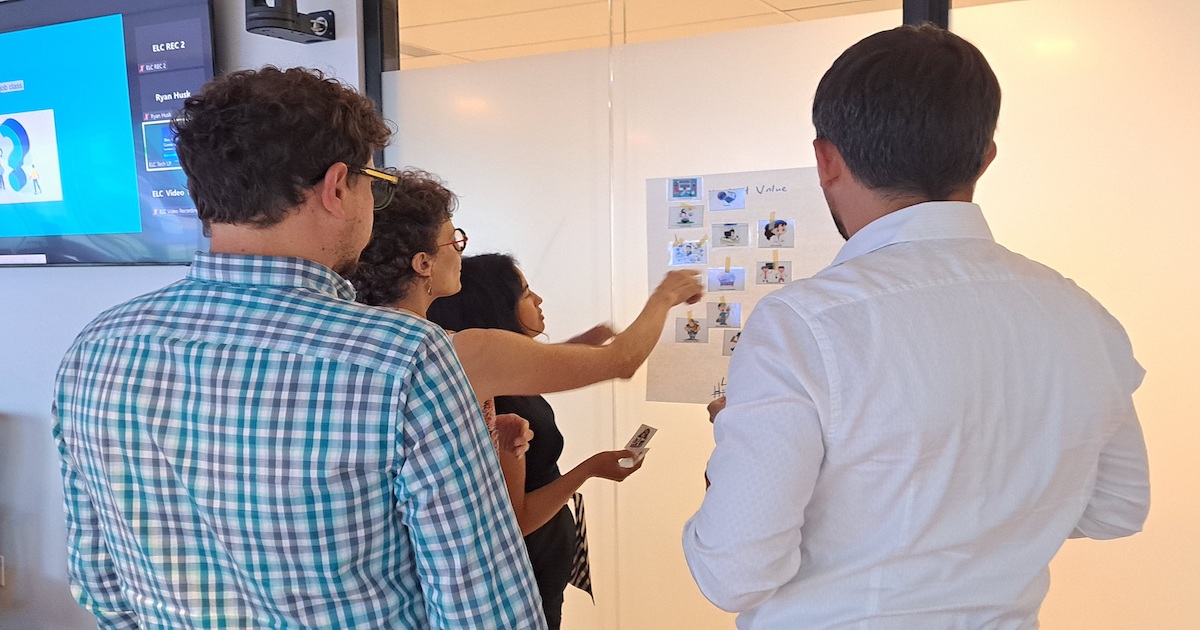 PIPSC classification agents have been working tirelessly to close the gender wage gap in the federal public service. For years, they have been driving pay equity projects and representing our priorities to the federal Pay Equity Commissioner and the employer.
Gender-based pay disparities in the federal public sector have heavily contributed to the gender wage gap. It leaves workers who identify as women, underpaid and undervalued. 
With the support of other unions, we have made important strides towards correcting this gender wage gap.
Here's how:
In August 2021, the Pay Equity legislation was established to combat the gender wage gap. It required employers to proactively build a pay equity plan by September 4, 2024 to ensure equal pay for equal work. 
Earlier this summer, in July 2023, the federal Pay Equity Commissioner ruled in favour of all the unions, including PIPSC, that opposed Treasury Board's June 2022 request for a multiple pay equity plan. Treasury Board's proposed plan would have put major limitations on the correction of the gender wage gap.
PIPSC and its partner unions are thrilled to have put a stop to Treasury Board's proposal. Now that we've gained momentum and support from the commissioner, we're continuing to work together to close the gender wage gap. 
"PIPSC has been leading the advocacy for pay equity for years," said PIPSC president, Jennifer Carr. "we're happy to bring other unions aboard. This important training session is just the beginning. We're ready to set equity standards across the public service and close the gender wage gap once and for all." 
-30-
For more information: Shedly Jolibois, sjolibois@pipsc.ca