Moncton 2018 CS Sub Group AGM
All PIPSC Moncton CS Sub-Group members are cordially invited to attend and participate in the Moncton CS Sub-Group Annual General Meeting.
Date: Monday, October 22, 2018
Time: 18:00
Location: 125 Rotary Lodge – (off of St. George Street), Moncton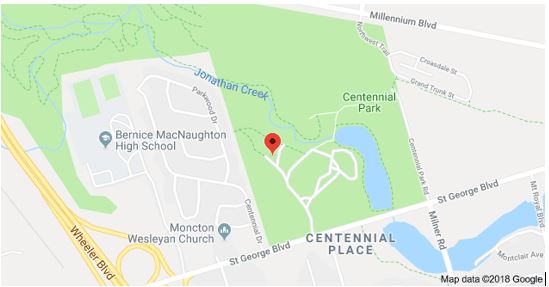 Positions up for election: 1 President (2 year term), Treasurer (2 year term), Secretary (2 year term), 2 Member at Large positions (2-year terms). Nominations will be made from the floor of the AGM.
Cost for buffet meal: Members: free, guests: $25.00
Cash only and one guest per member
RSVP: Please contact Francis Poirier at (poolish@pipsc.ca) to confirm your attendance no later than October 19.
No cost for parking.
Special guest:
Stan Buday, President, CS Group