All PIPSC members of the St. John's Branch and their families are cordially invited by the Branch Executive to join us for PIPSC 100TH anniversary Tree Planting Event with Tree Canada.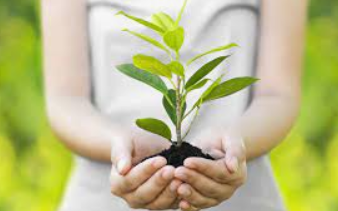 WHEN: November 13th or 14th, 2021 (Depending on weather)
Please Note: Your branch and/or Sub-Group Executive will notify you of the confirmed date. You can also reach out to Branch Secretary Christine LeDrew at christineledrew@pipsc.ca for confirmation.       
WHERE: Paradise Elementary (Karwood Drive, Paradise)
DETAILS: This planting activity should last about 2-3 hours.
What Should I wear?
Clothes that you find easy to move in
Long pants (no bare legs)
Sturdy shoes (no open-toed shoes or sandals)
Raincoat and/or hat, depending on weather
sunscreen
What Should I bring?
A Mask
Water
Snacks
Gardening gloves, if desired
A charged-up phone or camera for photos