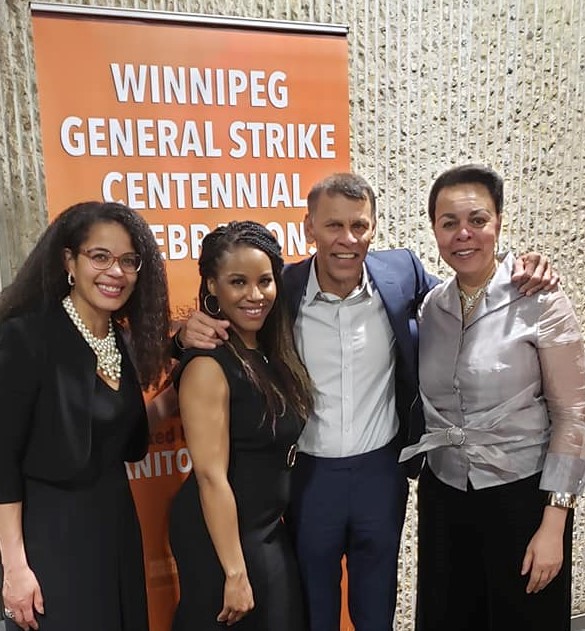 Labour leaders from across the country gathered in Winnipeg last week for the Canadian Labour Congress (CLC) Canadian Council and to mark the 100th anniversary of the Winnipeg General Strike.

Vice-President Norma Domey attended representing PIPSC. VP Domey delivered a presentation reporting back on the Canadian Labour delegation to the UN Commission on the Status of Women in March.

The over 35,000 Winnipeg public and private workers who united to send a clear message to employers and to governments in May 1919, were acknowledged and celebrated! They went on strike for six weeks in order to win better wages and the right to collective bargaining.

To honour this powerful legacy of the Canadian labour movement, the CLC premiered its new film Stand!. Stand! tells the story of the Winnipeg 1919 strike and how workers overcame cultural and gender division to organize and win together – some relevant lessons for today's struggles.

Take a moment and enjoy the trailer of this important Canadian film.