On February 11, 2020, the National Research Council (NRC) held a symposium in Ottawa to mark the International Day of Women and Girls in Science. The symposium celebrated women working in STEM (Science, Technology, Engineering and Math) fields across the federal government.
PIPSC Vice-President Norma Domey represented PIPSC at this milestone event as per her portfolios. The highlight of the celebration was a scientific poster session, with an opportunity to view and discuss results from over 100 projects led by women in research-based departments and agencies across the Government of Canada.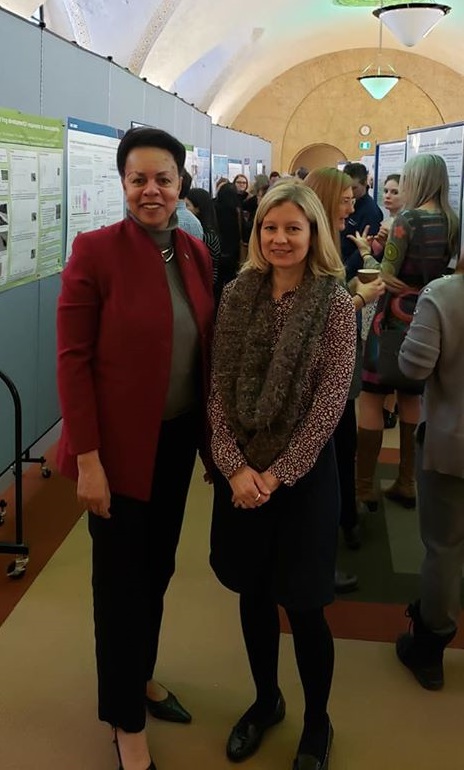 Vice-President Domey was pleased to also network with PIPSC women involved in our Science Learning Lab which focuses on systemic solutions to remove barriers experienced by women in science across Canada.
PIPSC is proud to represent the many thousands of women working in STEM across the federal public sector and salutes their invaluable contributions to science and technology in Canada.