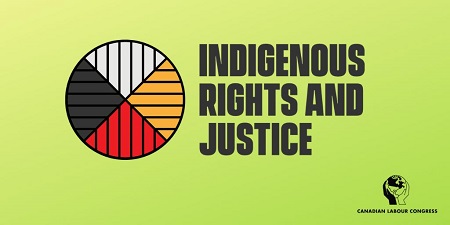 On April 2nd, the Canadian Labour Congress (CLC) held its first-ever Indigenous Lobby Day on Parliament Hill, which was the first in Canadian labour history.
The CLC had 129 participants from 21 different union affiliates meeting with 78 Members of Parliament and Senators on Parliament Hill.  
Settler and Indigenous advocates alike stood together to call for:
Issue 1: Missing and Murdered Indigenous Women and Girls (MMIWG) Inquiry
Issue 2: Access to Clean Drinking Water on Reserves
Issue 3: Honouring Residential School Children and Indigenous Education
Issue 4: National Day for Truth and Reconciliation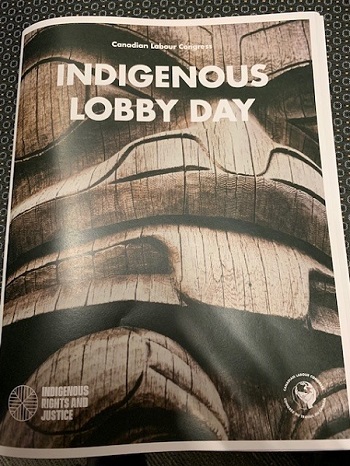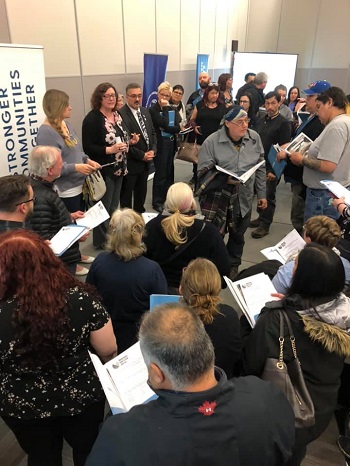 Our PIPSC lobby team of Steve Malenfant, Cheryl Morris, Charlotte Young, Tammy Okemaysim, Jordon Loverock, Greg Scriver, Kimberley Skanes (Atlantic Regional Director) and Norma Domey (Vice President) were in attendance. Our members are invested in Truth and Reconciliation and are passionate about equity and justice for Indigenous Peoples.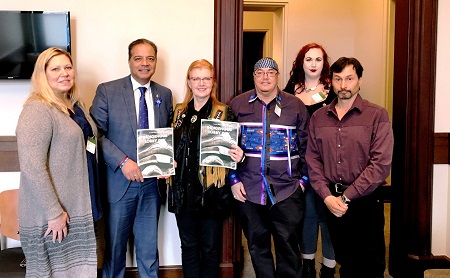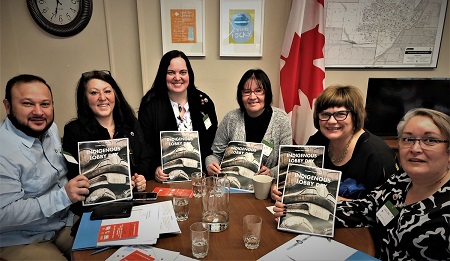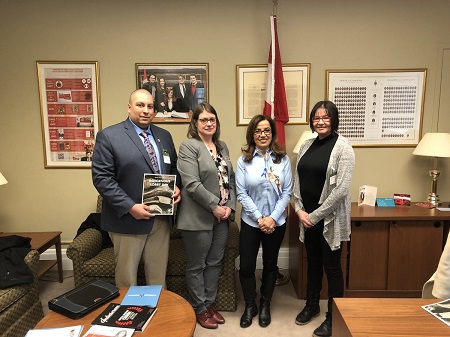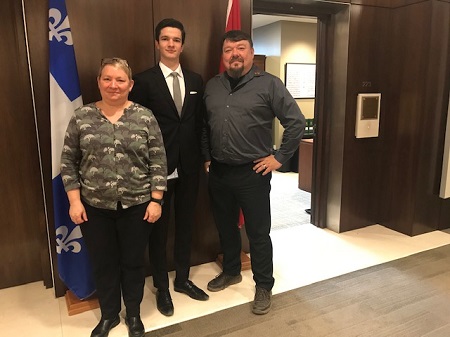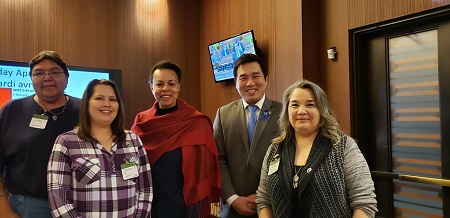 Thank you to PIPSC's CLC Indigenous Representative Greg Scriver, who helped coordinate, co-lead and organize this historical first-ever CLC Indigenous lobby day in collaboration with the CLC's Anti-Racism and Human Rights Director Mojdeh Cox. This is important solidarity work and will continue until justice and equity is achieved.