The PIPSC 2019 Young Workers Forum is taking place on Friday, February 15th and Saturday, February 16th, 2019 in Gatineau, Quebec.
This Forum is a unique opportunity for young workers (age 40 or under) to participate in a two-day session focused on campaign planning and skills training. The goal is to develop strategies to engage young workers in the union and strengthen regional young workers' committees.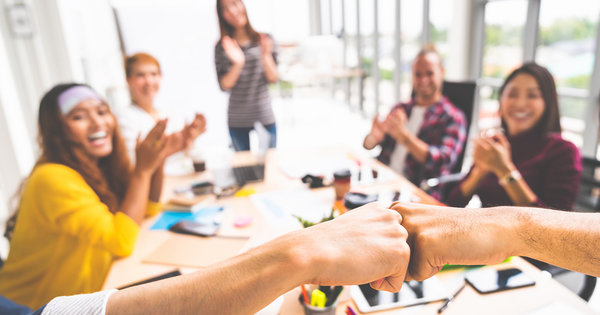 Participants will connect with other young professionals from across the country and to develop and implement a national campaign that responds to priorities and interests of young workers.