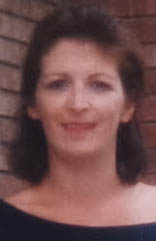 It is with great sadness that the Institute learned that Judith King passed away on December 4, 2021.
Born in Ottawa to proud members of the federal public service, Judith served Institute members with distinction as an Employment Relations Officer from 1980 to 2005.  
With great composure, Judith was meticulous, methodical and fierce in her advocacy for what was just.
Her sharp intellect, critical thinking, tireless work ethic, and innate human benevolence earned not only the respect of her colleagues, but resoundingly impacted the outcome of favourable resolution throughout her career, improving the lives of many.
Institute members and staff extend their heartfelt condolences to Maureen's family and friends, and especially Judith's sister, Maureen, who was also a long-serving member of the PIPSC staff.