Don't just take our word for it. Ask the experts who just published the International Civil Service Effectiveness (InCiSE) Index 2017. Canada's public servants are number one!
And you can help keep it that way by visiting our new action.pipsc.ca member website, where you'll be able to learn more about our "Best in the World" advertising campaign.
From Labour Day to the end of October, PIPSC will be running street ads in the National Capital Region on Wellington and Sparks streets and in Hull near Place du Portage, as well as elevator ads in office buildings located in the downtown Ottawa core.
These ads feature six PIPSC members, government professionals like you, from across Canada. Read their profiles, watch their videos, and find out what they do and why their work is so important to Canadians from coast to coast.
And on action.pipsc.ca, you'll be able to endorse our call for more investments in Canada's professional public service.
We're the best! Let's keep it that way.
Andrew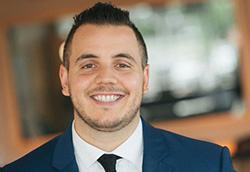 Cecilia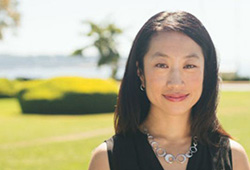 Protecting ecosystems: we're in it together
Claude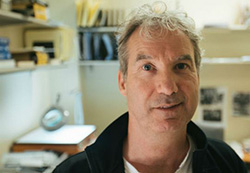 Lord of Canada's photo history
Eva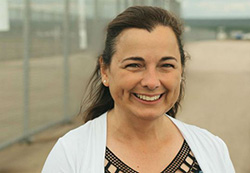 A civilian in the military: pride and purpose
James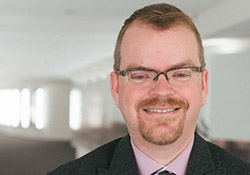 Valerie