On Tuesday February 5th PIPSC members were on Parliament Hill to discuss the importance of the critical public services we deliver to Canadians.  A delegation of close to 30 members, representing a range of Groups and Regions, met with over 30 Parliamentarians. It was a unique opportunity to bring key priorities directly to the decision makers.  
In a series of face-to-face meetings delegates discussed a range of issues with Members of Parliament (MPs) from all parties. These issues included restoring Canada's public science capacity, reducing over-reliance on the outsourcing of government services, ensuring the integrity of the country's tax system, and replacing the troubled Phoenix pay system.
Some key meetings to highlight included a successful discussion with Environment and Climate Change Canada Minister the Honourable Catherine McKenna about the need for better research and science funding in her department and across government. As she represents a riding in downtown Ottawa, she understood first-hand the issues our members face with the Phoenix pay system and vowed to stay committed to the issue.  As you can see from photos below, we were also honoured to have both Treasury Board President the Honourable Jane Philpott and Labour Minister the Honourable Patty Hajdu come and speak at our wrap-up reception. 
Our delegation also met with Public Services and Procurement Canada (PSPC) Parliamentary Secretary Steve McKinnon and took the opportunity to share with him our concerns with "activity based workplaces". He was receptive and promised more consultation with unions.  
Both Conservative and NDP MPs met with our delegates and we had some very productive discussions. We are able to identify new allies on our key issues. Green Party Leader Elizabeth May also took the time to attend our reception. 
This year we had more meetings with Senators. We understand that they can be key allies on our issues and often influence the passage of legislation that impacts our members.  We thank them also for their time!
Last but not least we want to thank MP Andrew Leslie who kindly hosted us on the Hill and even did a statement in the House of Commons on our Day of Action. Thank you Mr. Leslie, you are a great friend to PIPSC!
Overall it was a very successful day and works to ensure our issues are front and centre as we go into a federal election this Fall.
Meet some members of the #PIPSCLobby delegation on the Hill: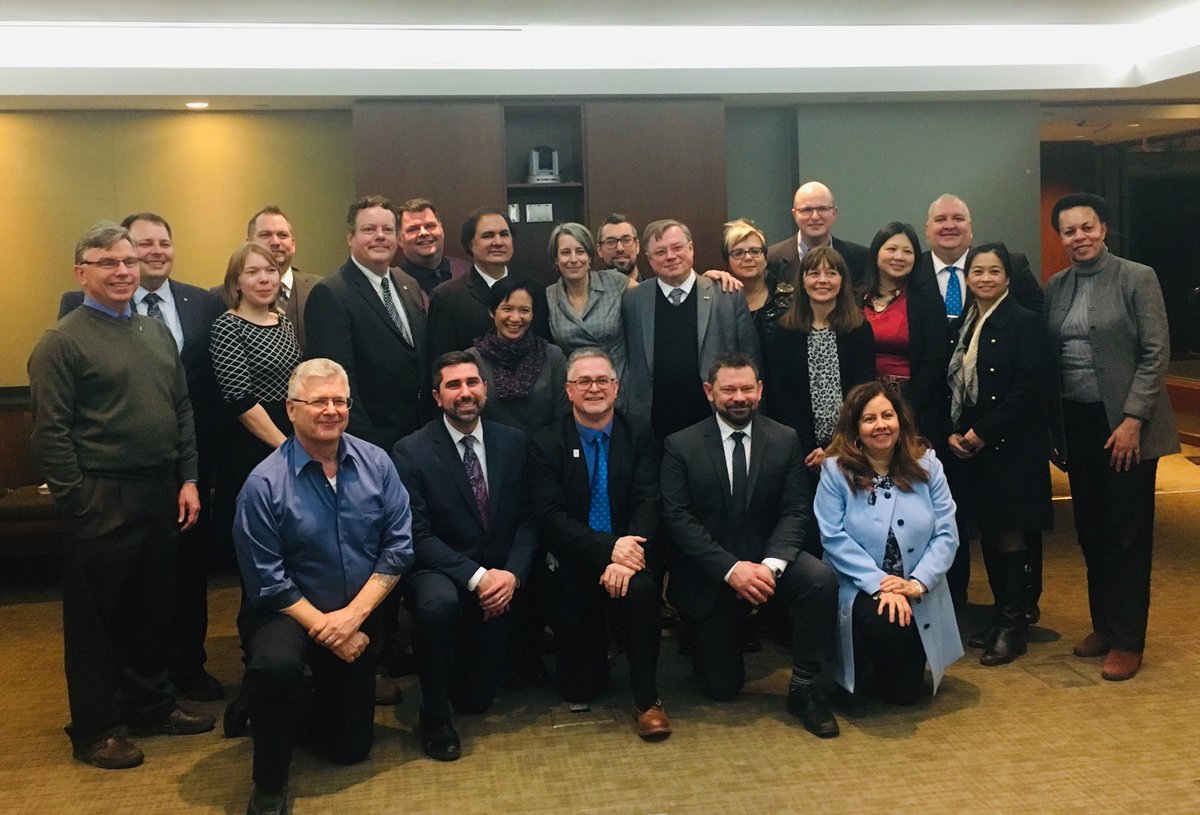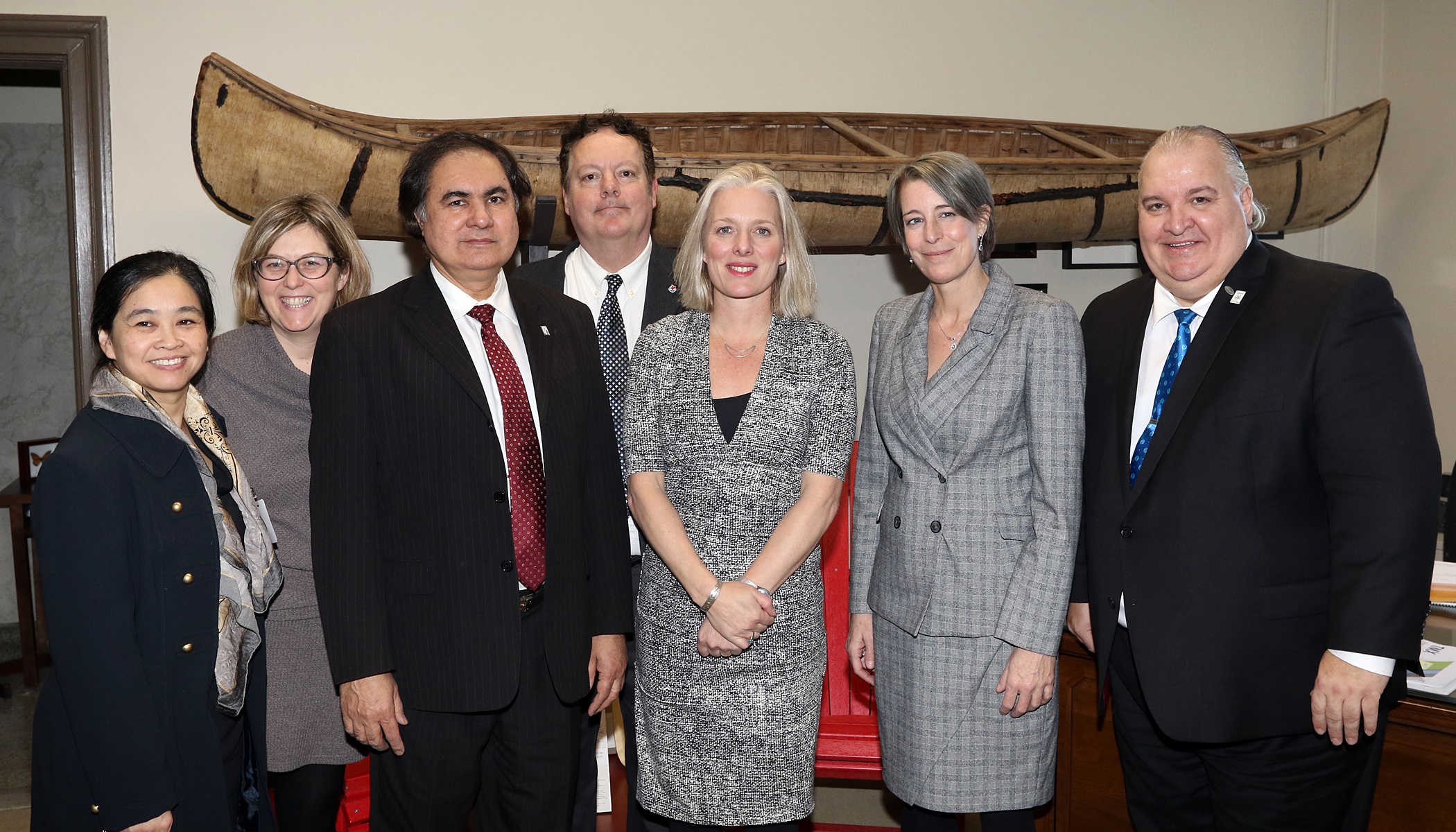 We also had a great wrap up reception, our warmest thanks to all Ministers and MPs who came.
Check out some of the highlights from the day on Twitter using #PIPSCLobby and #IPFPCLobby.