Dan Quinn - AFS Elections 2020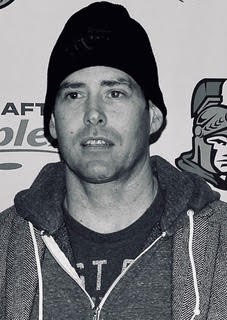 Dear members,
I have been with CRA for 26 years, and with CPB for the last 19 years, leading a small team of specialists, representing CRA in negotiations and dispute resolution with foreign governments on behalf of multinational enterprises. 
My motivation for getting involved in the union is to leverage recent experiences which has spurred a passion to obtain the most out of our collective agreement and to fight for our members rights. I will bring my energy and integrity to put the members first. 
Below are my priorities I will pursue for our members. 
-Protect our pension from further reform. 
-Work towards compensation which recognizes the expertise and experience deployed every day  by our members. 
-Stop wasting billions on outsourcing. Projects like Phoenix, is a prime example of a problem. Cost over-runs for years, and still no product that is reliable.  
-Increase transparency in staffing by ensuring that the merit principle remains the backbone. 
-Eliminate political interference in operational decisions. 
-Provide for accommodation and flexibility for employees working from home. 
-Provide for a workplace completely free from discrimination and harassment. Bill C-65, will come into force in the very near future, and provides further protection for employees in the workplace. This should be incorporated into our collective agreement, and a mandate for all executives to adhere to. Talk the talk, walk the walk.
-Protect members rights under the spirit of the collective agreement on issues such as vacation. When and how to use vacation should be a personal decision, while respecting objective operational requirements.
In addition to these priorities I also intend to become an active union steward, and help individual members, by ensuring that not only are they made aware of their rights, but that those rights are protected. 
With humility, I ask for your support.