20 February 2018
---
On February 6, the affiliates of the Canadian Labour Congress took over Parliament Hill. A delegation of over 323 activists from all trades met with members of the federal parliament to raise key issues that affect all Canadian workers.
14 December 2017
---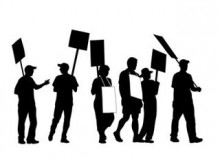 V.P. Aubry's InfoCapsule: Should I join the union? The labour movement in Canada dates back to 1872. At the time, the movement was considered illegal, but the printers of Toronto fought and won the right to a 9-hour work day to replace the 10-hour work day that prevailed at the time.
23 October 2017
---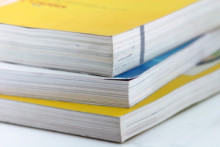 We're No. 1 Canadians have the most effective public service in the world, says a new international study.[1] I'm not surprised.
5 October 2017
---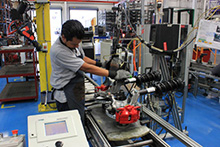 I'm not an expert on NAFTA and other trade agreements, but I just wanted to share my understanding of the impact such agreement can have on working conditions in North America.
27 September 2017
---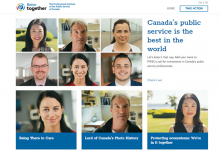 As we start September, we are launching a new campaign called "Canada's public service is the best in the world." This campaign is based on the recent international report by InCiSE (International Civil Service Effectiveness Index 2017), which assessed the working conditions of public servants th
21 August 2017
---
This summer, public service employees are still experiencing problems with the Phoenix pay system.