What is PIPSC?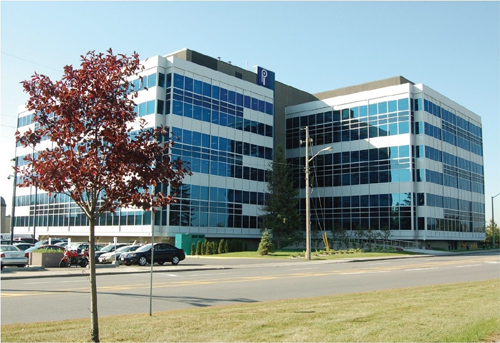 Founded in 1920, the Professional Institute of the Public Service of Canada (PIPSC) is the largest union of professionals in Canada representing some 57,000 scientists and professional public service employees at the federal and some provincial and territorial levels of government. The Institute was founded to protect the interests of professional public employees and became a bargaining agent following the implementation of the Public Service Staff Relations Act (PSSRA) in 1967.
The work of PIPSC professionals involves the application of professional knowledge and skills to the problems confronting Canadians. As professionals, PIPSC members distinguish themselves by virtue of their specialized theoretical and practical expertise needed to provide vital policy advice to government. In their everyday work, PIPSC professionals and highly-specialized knowledge-workers apply a depth and breadth of knowledge acquired only after intensive study of the theories and evolution of the scientific body of knowledge specific to their profession. PIPSC professionals typically enter the federal public service with advanced degrees obtained through years of graduate study. Many PIPSC professionals serve simultaneously as adjunct faculty at universities and institutions of higher learning in Canada, routinely present scientific findings at international symposia, and publish research in peer-reviewed academic publications.
PIPSC professionals are expected and required to remain current with respect to the professional literature and findings in their field of expertise. Often they are professionally licensed or certified by the regulatory bodies and professional associations responsible for maintaining professional standards in their occupation.
With such highly-specialized learning and expertise, PIPSC professionals typically circulate within national and international labour markets characterized by high demand for highly-qualified personnel. As public scientists, PIPSC professionals typically choose public service as a vocation out of a commitment to the ethics and ideals of their profession.